Latest News
April 1, 2018
Week 3 & 4 Weekend Recap
By Aaron Brown
There was a break in the action this week in Illinois as most schools enjoyed Spring Break and only 20 games went into the books over the course of Week 4. Expect the next five weeks of the regular season to really pick up steam and look out for an action-packed second half of the season beginning on Monday, April 2.
------------------------
The IHSA announced most of the Sectional hosts earlier this week, with a few TBA Sectionals left to fill in. The latest information will be posted here: 2018 Sectional Hosts.
------------------------
There were a handful of tournaments to mention from the end of Week 3. The following teams won tournaments on the boys' side:
Sandburg
SLUH
St Patrick

The following teams also won tournaments on the girls' side during Week 3:
Lyons
------------------------

Due to the break in the action, the Players to Watch, Baller and Super Baller lists from Weeks 3 & 4 will be combined and posted along with the latest rankings on Sunday night.
------------------------
Its that time of year again! Congrats to Lockport's Francesca Brunetti and Simon Harmata on this water polo-themed Promposal.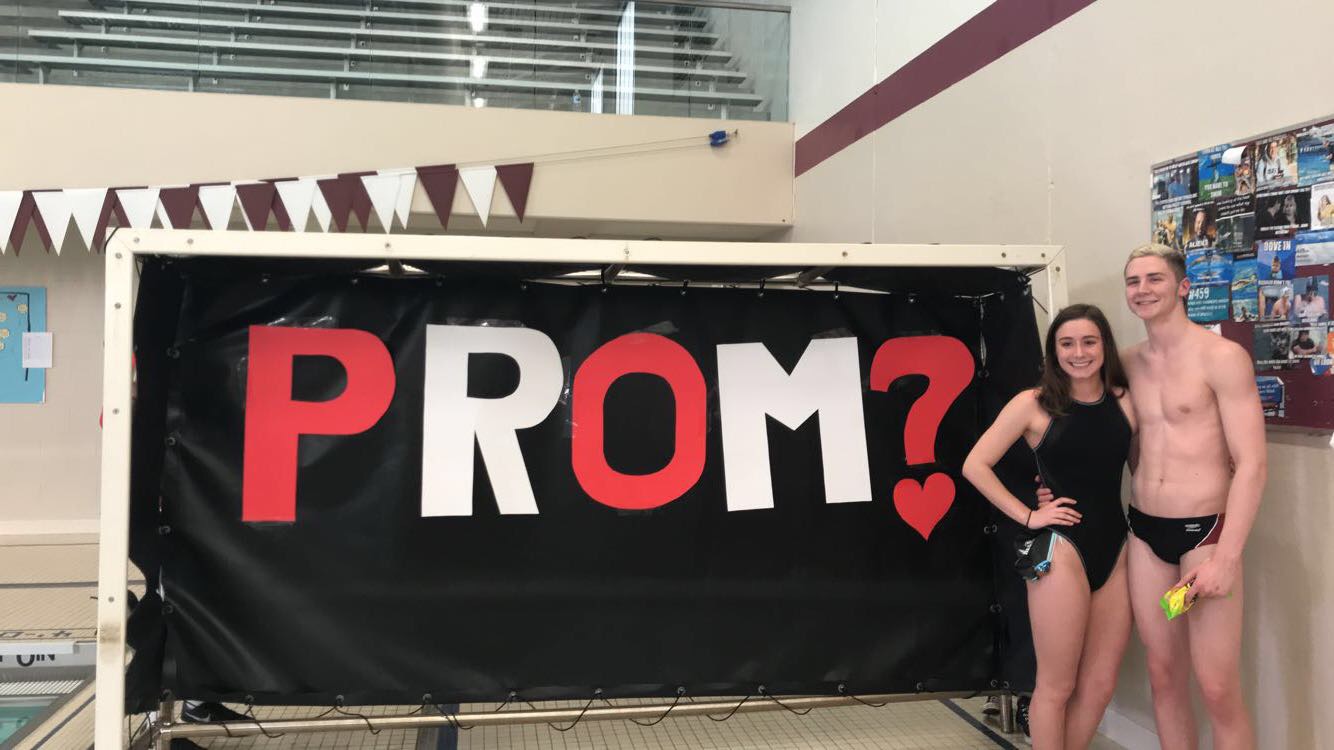 If you would like to share your own Promposal, send pictures and details to illpolostaff@gmail.com or using any other social media account.