2011 Girls Season Preview
By Aaron Brown
With the season officially underway, let's take a closer look at some of the top teams in the state of Illinois on the girls' side in 2011:
The Top 25

1. Lyons
It's been quite a long time since Lyons lost a game. After going 35-0 last season, they'll be looking to pick up right back where they left off in 2011 as they claim the top spot in the preseason rankings. While the Lions did lose four senior starters, they still return the junior tandem of Kirby Kaptur and Lizzy Kosin, who combined to score over 150 goals. That is extremely impressive when you consider that both players are excellent on the defensive end and were not called upon to carry the bulk of the offense as sophomores. That should strike fear in most teams as it is, but when you also add the fact that goalie Grace Trilla put in a monster performance at the state tournament after allowing less than three goals per game in the regular season, it leads to the conclusion that LT is once again the team to beat on the girls' side. Seniors Madelon Craig and Katie Calvert will likely see increased roles with the team this season, while juniors Carrie Nacht and Claire Curran and sophomore Blair Hopwood may also be called upon to provide valuable minutes for new head coach Derrick Brace.

2. Homewood-Flossmoor
The only thing more impressive than H-F's run to a fourth place finish at state last season is the fact that six of their seven starters return, including prolific goalscorers Michelle Mayer and Rebecca Mathews. The Vikings' duo combined for 200 goals when all was said and done, and there's no reason to think can't produce that type of performance in 2011. Hannah Ongman, the team's third leading scorer, also returns, while juniors Anna Tenny and Tess Adamonis make up a strong supporting cast that has many believing that the Vikings could challenge for the state title this year. With all of their offensive production returning, it should also be noted that H-F is a solid defensive team that likes to keep the score low in most games. That is in large part because they boast goalie Sophie Schloen, who allowed less than five goals per game last season and whose stellar performance in the state quarterfinal game against Fenwick helped the team earn a huge upset to knock off the defending state champions.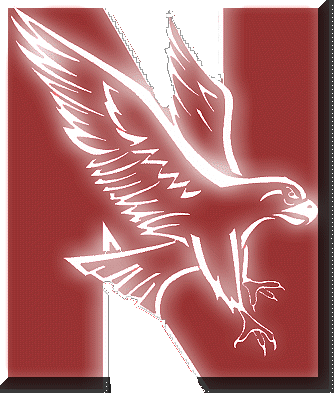 3. Naperville Central
The Redhawks return a trio of juniors from a team that took the eventual state champions to overtime in the state tournament semifinals last year. Abbey Kerth and Emily Sejna make for a dangerous pair on both the offensive and defensive ends for head coach Jeff Plackett's squad, and the tandem should take things to another level in 2011. Julia Campbell took over the goaltending duties midway through the year, and her postseason performances included allowing only three goals to H-F in the third place game victory and only four goals to Mundelein in the state quarterfinals win. Seniors Claire Wirtz and Lizzy Giuliani should see an increased role on the offensive end, while senior Robyn Stanley and sophomore Madison Nervig could fill out the starting lineup for a Redhawks team looking to challenge for a state title.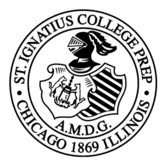 4. St Ignatius
St Ignatius lost half of the squad that finished in second place in 2011, but they return several of the key parts to that team that could get them in position to challenge for a state title again at the end of the season. Kate Stelnicki is an excellent all-around player who racked up more than 70 goals last year, and she should see an increased scoring role to make up for the loss of Celeste Almarez. Stephanie Fernandez has gained a ton of experience in her first two seasons at the Varsity-level, and the junior should take the next step with an increased role in the Wolfpack's offensive plans. A big key for the Wolfpack could be the emergence of sophomore Rebecca Insalaco, who scored 30-plus goals last year in her first season. Head coach Mike Cashman could also look to Meghan Murphy and Maura Connors to provide senior leadership and valuable minutes in their final season.

5. Mundelein
Mundelein broke a six-year string of losses to Stevenson at sectionals with a convincing 15-3 victory over their rivals in 2010 to advance to the state tournament. They will be looking for more of the same this season, as the highly talented Alexis Jones returns for her senior season after leading Mundelein in scoring in the previous campaign. She is joined in the field by versatile senior Sarah Honda and junior Amy Klink, while head coach Drew Schneider will may look to seniors Alexis Philbrick and Amanda Czarnata to play increased roles for the offfense. Meanwhile, the defense will once again be spearheaded by goalkeeper Emily Tylka, who emerged as one of the top netminder's in the state of Illinois during her junior season. She allowed just under four goals per game last season, so look for more of the same on the defensive end for Mundelein.

6. Loyola
The Ramblers remarkable five year state tournament run came to an end last season in a narrow loss to New Trier, but they have plenty of reasons to be optimistic about their chances of returning to state in 2011. Head coach Rich Schici's squad has an abundance of talent and leadership coming from their returning seniors, which includes field players Caitlin Sershon, Ellie Ansani, Rachel Nieman and Sarah Gross. Add in senior goalkeeper Kristina Alexander fresh off her first full year in the net and it makes for a well-balanced Loyola lineup. If that wasn't enough, add in Latin transfer Brittany Wallace to an already deep squad and you have the makings of a team that could be fighting for a state title by season's end.

7. Fenwick
It's probably never wise to overlook Fenwick before the season begins. They did lose their top two goal-scorers and their starting goalie from the previous season, but when you take a closer look, you realize that they return
the majority of their state qualifying team. Leading the way are seniors Annie Collins and Maggie Carey, who teamed up to score more than 60 goals in the previous season. Meanwhile, Mary Devereux and Maureen Barron are highly skilled juniors that should make a significant impact in 2011. Gena Wendt and Nora Sweeney give head coach Jack Wagner two experienced seniors to work with, while freshmen Alexa Ovalle and Cara Borkovec have the talent to make an immediate impact with the first team. The Friars could also be just as strong in goal, as Mackenzie Bonk takes over the full-time keeper duties this season.

8. Stevenson
It seemed rather strange not to have Stevenson playing in the state tournament last season; after all, they qualified for the last weekend of the season at their home pool six straight times until last season. They could be right back at home again if things go according to plan this season, as the Patriots return a strong senior class that will be fired up to renew their rivalry with Mundelein in 2011. Cheyenne Montijo and Karen Lowry lead the way for the Patriots; both players have an abundance of talent and should be highly productive scorers for head coach Jeff Wimer's squad. They are joined by Jessica Rozemberg and Samantha Petti, two fellow seniors who continued to produce last season as they gained more experience. Junior goalie Lisa Michalowski came on strong towards the end of the season and should be even better this year. The Patriots also have plenty of depth, as juniors like Rachel Lauter and Tori St John could see valuable minutes for a loaded Stevenson team.

9. Fremd
The Vikings will want to keep things going after their amazing 30-2 season last year. The bad news is that they will need to replace the production of Erika Lauraitis (189 goals in 2010). The good news is that they return five starters and have plenty of depth that could see them right back in the same position as last year (MSL champions, nearly perfect regular season, sectional champions). It all starts on the offensive end with senior Megan Kennedy and junior Sam DelPrado, who combined to register 90 goals last year. On the defensive end, senior Emily Orlowski is a terrific defender who can limit an opposition's best weapon. Behind her is junior goalkeeper Julie Conrath, who allowed less than five goals per game in 32 games. The rest of the lineup is loaded with skilled players like Carly Gessert, Haley Shoaf, Sam Matuszewski, Taylor Spoonholtz, and Lauren Zambelli.

10. Mother McAuley
The Mighty Macs lost six highly productive seniors, including the highly productive Yuri Chavez, from last year's team that finished 19-9. That shouldn't stop them from making a strong challenge for the Catholic League title and a state berth, however, as sophomore Vicky Arciniega, junior Adrianna Izquierdo, and senior Jackie Knightly combine to make Mother McAuley a dangerous team to face in 2011.

11. Lincoln-Way Central
The Knights came agonizingly close to qualifying for the state tourney last season, falling to H-F in the sectional finals at their home pool (7-4). They will look to get back to that position and beyond this year while also challenging for the SouthWest Suburban Conference title behind ultra-talented sophomore Danijela Jackovich, who led the team in scoring in her first high school season. She will be joined by a strong group of returning players, including Ashley Knight, Charlene Dundek, Jamie Graf, and Paige Bassi. Caroline Foglton takes over in goal for the Knights.

12. Evanston
The Wildkits return several key components to a balanced lineup that will look to overtake New Trier in the Central Suburban League and challenge for a state tournament berth in 2011. Sarah Thompson is a force on the defensive end with the ability to score when necessary. The team's top returning scorer, Ellis O'Connor, should have another highly productive season on the offensive end. They are joined by Abby Bailey, Claire Simon, Robyn Bastain and Yasi Nassiri, all of whom played valuable minutes for the Wildkits last season.

13. New Trier
The Trevians lost a handful of players from last year's state tournament team, but they have strength in numbers as they look to build on their solid postseason performance from 2011. Senior Anna Horstkotte is the top returning player for the Trevians, as she tallied 65 total goals during her junior campaign. She'll team up with senior Katie Flynn and Erika Nothnagel, two players who produced on the offensive end for head coach Matt Wendt in somewhat limited roles. He will also look to players with loads of potential like Claire Saleh, Isabelle Baneux, and Samantha Medland to contribute on both ends of the pool, while Zaz Saclarides looks to take over in goal for the Trevians.

14. Sandburg
The Eagles boast a trio of juniors that emerged last year that have them optimistic about their chances in their conference and in hopes of challenging for a state berth. Tara Capouch leads the way on the offensive end after leading the team in scoring in 2010. She is joined by teammates Jamie Pappanastos and Julie Jenkot, two highly productive players with a ton of speed. Their veteran leader is goalie Korey Flynn, who played her first full season in goal last year and should provide the leadership the team needs, especially from her position.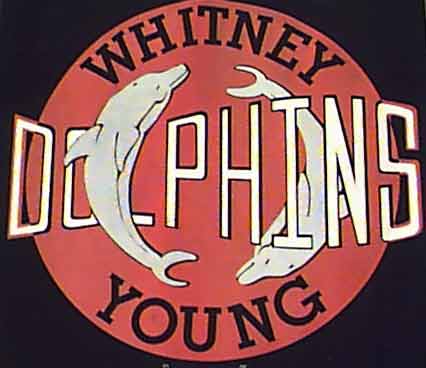 15. Young
The Dolphins will look to build off last season's 20-plus win season even though they lost several productive seniors from last year's second place run in the CPS Tournament. Susy Zizumbo and Emily Asai are two of the team's top returning players and will look to lead the team up against the likes of Lane, Curie, and Northside in the Chicago Public League in 2011.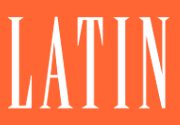 16. Latin
The Romans ended the season primed to challenge for a Top 10 spot after losing in the semifinal round of the UIC Sectional. The team was hit hard two unexpected losses in the offseason, however, as Brittany Wallace (transfer) and Jordan Yaakoby (relocation) will not return in 2011. That means that the Romans will rely on Ashley Henderson, an exceptionally talented junior, to lead the team. The team will also look to Emma Hirschman, Maya Kono, and Katie Kozik to play valuable minutes as they will have to make due with a small but determined lineup this year. Meghna Patiath takes over in goal for the Romans.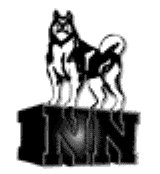 17. Naperville North
The Huskies have a returning cast that should lead to a much improved team performance in 2011. Leading scorer Audrey Chien returns to lead the offense, fellow junior Sofi Prorock should provide a scoring boost after emerging with the varsity squad last year, while talented sophomore Taylor Bridgman should have a breakout season after a solid rookie campaign in 2010.

18. Waubonsie Valley
It all starts on the defensive end for Waubonsie Valley, as goalie EB Keeve has proven to be tough to score on for most opponents. Combine her abilities with the returning trio of Alex White, Cara Stack, and Isabelle Langheim and the Warriors should challenge the rest of the Naperville-area teams, especially around postseason time.

19. Lincoln-Way East
The Griffins return several players from last year's team with plenty of experience, so they should be able to make a strong challenge for the SWSC and sectional titles this season. Mary Reilly is a strong offensive performer for East, while she will be joined by Julie Warren, Brittany Becvar and Zoe McCabe in the starting lineup. Tricia Paul returns in goal for the Griffins after her first full season in goal for the Griffins.

20. Neuqua Valley
The Wildcats will look to get things headed in the right direction under first-year head coach Mac Guy. The team will be led by speedy goalscorer Tricia Bannister in 2011. Though the team lost a handful of experienced players, returning players like Emma Bollinger, Meghan Gradle, and Rachel Lehman are back and looking to make a positive impact from the outset of the season.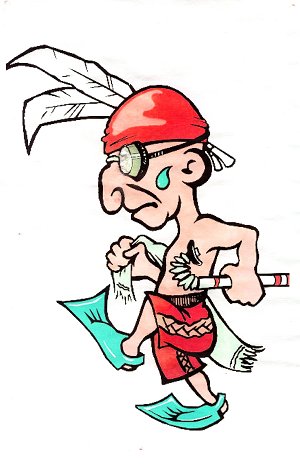 21. Bremen
Bremen lost several key players from a team that posted a stellar 28-4 record last season. They should be able to make a strong push for another excellent showing in 2011 behind returning starters Emma Martinus, Jessie Mroczek, and Nora Plank. The trio will look to provide the bulk of the scoring for the Braves. Freshman Hannah Schultz should also make a big impact right away for Bremen.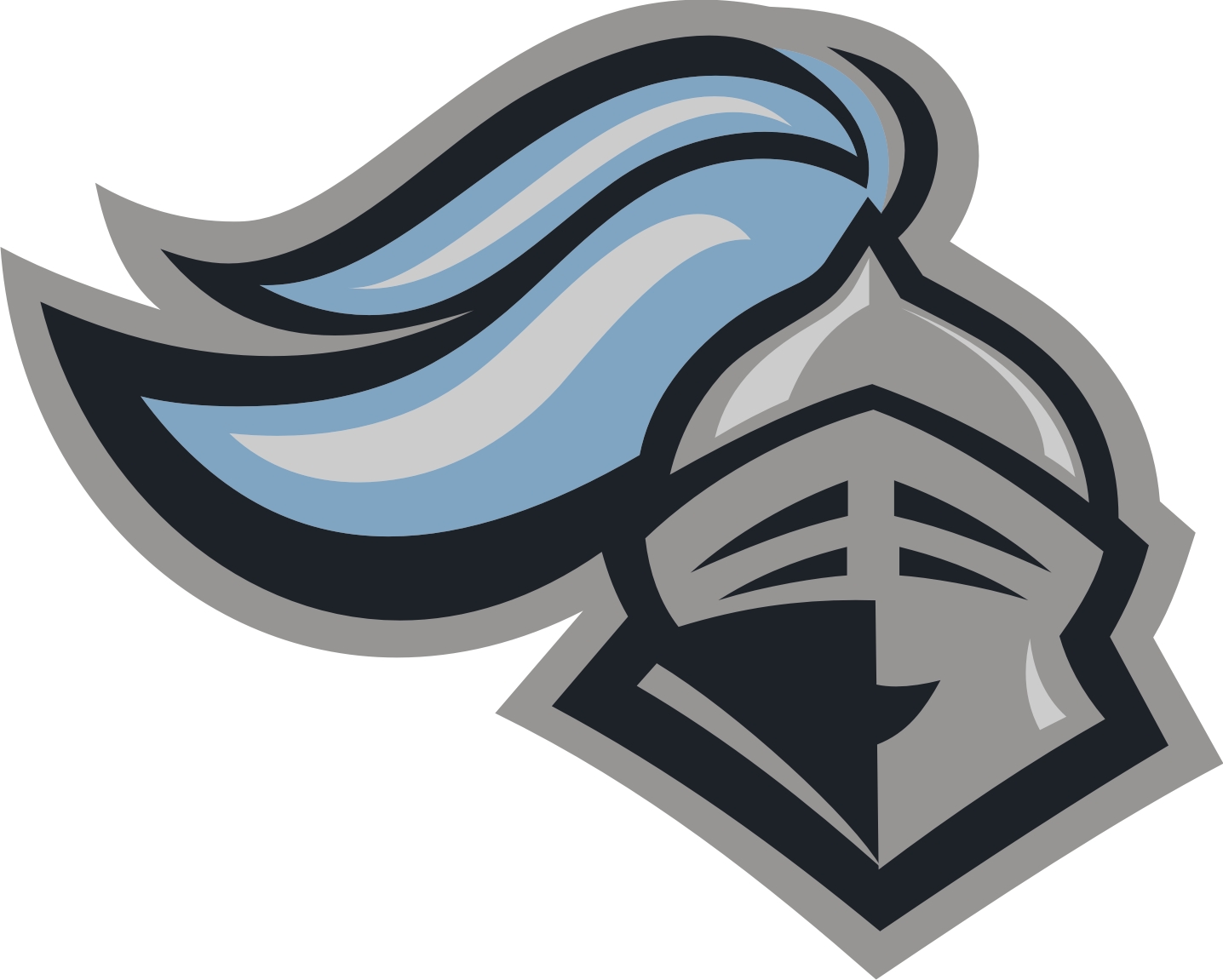 22. Prospect
The Knights return three of their top players from the 2010 season, so the team should be optimistic about their chances of success in both the MSL East, where they finished 9-1 last year, and overall (17-8 record). Leading scorer Meg Dix should create and produce a ton of scoring opportunities for herself and her teammates, while Lisa Mazur and Tori Shields both return and are both highly productive scorers themselves. Jessica Cavaiani should also play an increased role for Prospect in 2011.

23. Wheeling
The Wildcats lost a good amount of experience but could be just as good this season with a well-balanced lineup returning in 2011. Callie Schoenman, Emily Sullivan, and
Leah Malsom look to help Wheeling challenge for another Mid-Suburban League title after they fell to eventual state qualifiers Fremd 7-4 in the league's final game.

24. St Viator
The Lions return the core of their lineup in 2011, which should make them a tough team to contend with all season long. Alli Lardner leads the offense, while Melanie Battaglia, Megan Shover, Melanie Wood, and Madeline Wimberly also return for head coach Adam Clementi's experienced squad. Stephanie Nolan also returns in goal after two solid years of work as the last line of defense for the Lions.

25. Andrew
The T-Bolts will look to use a mix of depth and experience in 2011 as they look to build off last season's 20-9 record. Leah McCarthy could lead the way for the offense, while Allie Fischer and Kelly Baumgartner also return and should have solid seasons under head coach Mike Kuziel. Lindsay Tamulonis adds speed and experience to the starting lineup, while Abigail Wrobel should provide some offensive firepower to the T-Bolts squad. Freshman Megan Hoffer could also slot into the starting lineup right away for Andrew as they look to reclaim the SWSC's Red Division.