BOYS SECTIONALS
-
SECTIONAL NEWS CENTER
-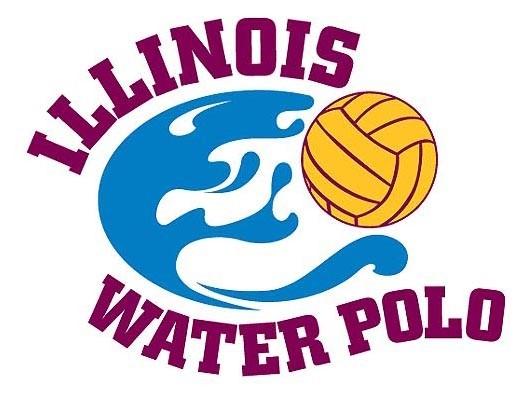 -
-
Here we go. 16 boys teams left. 16 girls teams left. The mission is simple. Win one game and you qualify for the state tournament. Lose, and you have to wait for 2005.
-
We've previewed each sectional site, including a schedule on the right and links to each sectional on the left. Plus, we'll keep you updated each night on who has advanced and who the top performers have been.
-
8 boys games get started at 12:00pm on Saturday. The girls get started at 1:15pm. And by 6:00pm on Saturday night, the state brackets will be filled up and we can start looking forward to the state tournament at Stevenson High School that begins net Thursday.
-
Let the games begin...
-
Schedule
Wednesday - May 5
-
Boys First Round
Thursday - May 6
-
Girls First Round
Friday - May 7
-
Boys Semifinals
Girls Semifinals
Saturday - May 8
-
Boys Finals
Girls Finals